Excerps from the website http://www.ultimo.co.uk/michelle-mone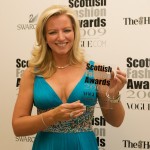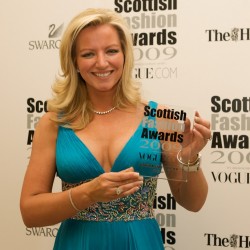 Michelle Mone OBE , is the founder and owner of Ultimo Brands International and creator of Ultimo, one of the UK's leading designer lingerie brands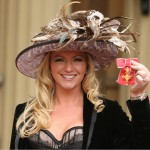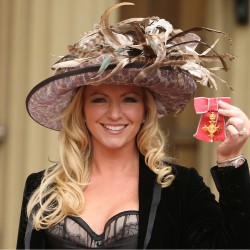 Michelle is one of the top three female entrepreneurs in the UK and honored by the Queen with an OBE (Order of the British Empire) for her contribution business, Michelle has built a hugely successful career on an incredible concept: "helping women look and feel their very best".
Michelle (Glasgow) left school at 15 to support her family when her father struck ill. She took on a marketing job with little qualifications, and in two years climbed the ranks to Director for Scotland, running the Sales & Marketing Labatt Brewers team with just 22 years old.
In 1996 Michelle had a "light bulb" Ultimo while attending a dinner dance, wearing a very uncomfortable cleavage-enhancing bra and as a result; Michelle decided to invent a bra that was more comfortable and cleavage enhancing than any other bra on the market.
Mone launched Ultimo at Selfridges department store in London using hired actors playing Plastic Surgeons to "protest" that her new Bra would put them out of business, accompanied by a few models wearing her lingerie, all outside the store. Selfridges sold the pre-launch estimate of six weeks of stock within 24 hours, which is still known as the biggest ever bra launch in the UK, with over 50 photographers present and camera crews from all over the world.
Since launching the business Michelle has established herself as one of Scotland's biggest exports; in 2000 Michelle won the "World Young Business Achiever Award" at the Epcot Centre, Florida, and then "Business Woman of the Year" at the Corporate Elite Awards in London.
In 2001 Michelle joined the Board of Directors for The Princes Scottish Youth Business Trust and more recently the Board of Main Council, confirming her status as one of the UK's leading female entrepreneurs. Michelle also won "Best Newcomer" at the British Apparel Export Awards, presented by HRH the Princess Royal, adding to her long list of awards, accolades and recognitions.
Michelle attended a speaking engagement with former US president Bill Clinton and Mikhail Gorbachev, and went on to support the Sultan of Oman in setting up women's enterprise in the Middle East. Michelle has since become a high-profile guest at speaking engagements and corporate events all over the world.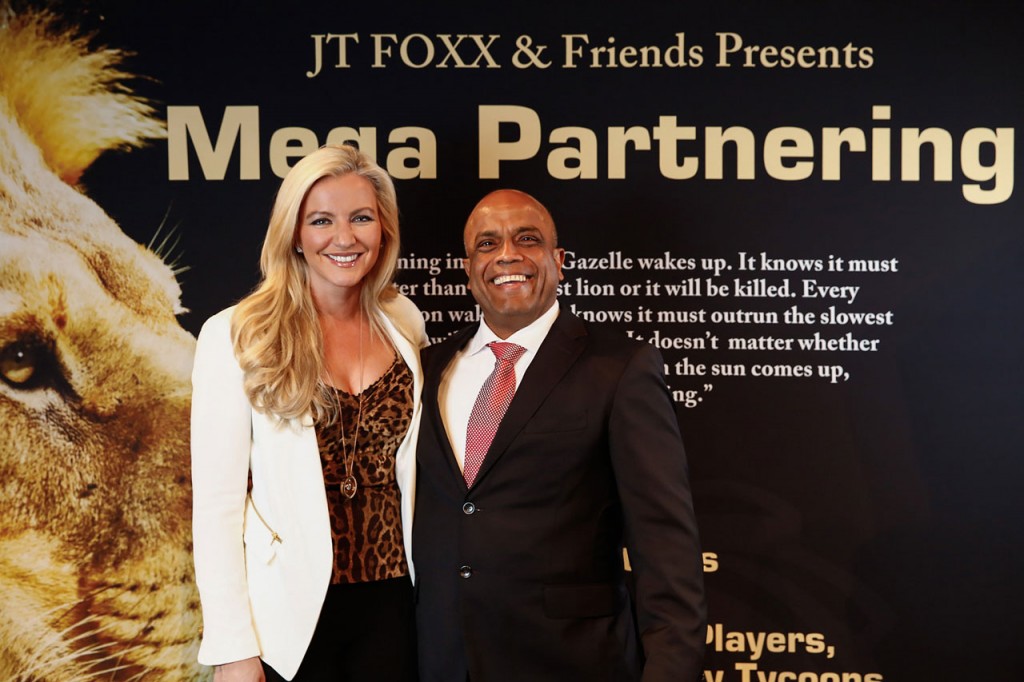 Over the years Michelle's business has gone from strength-to-strength, developing beyond the original umbrella of Ultimo to encompass 13 patented "Miracle" inventions and brands including Ultimo Bridal, Ultimo Swimwear, Ultimo Shapewear and joint venture lines including Adore Moi for Debenhams.